Healthaliciousnyc.com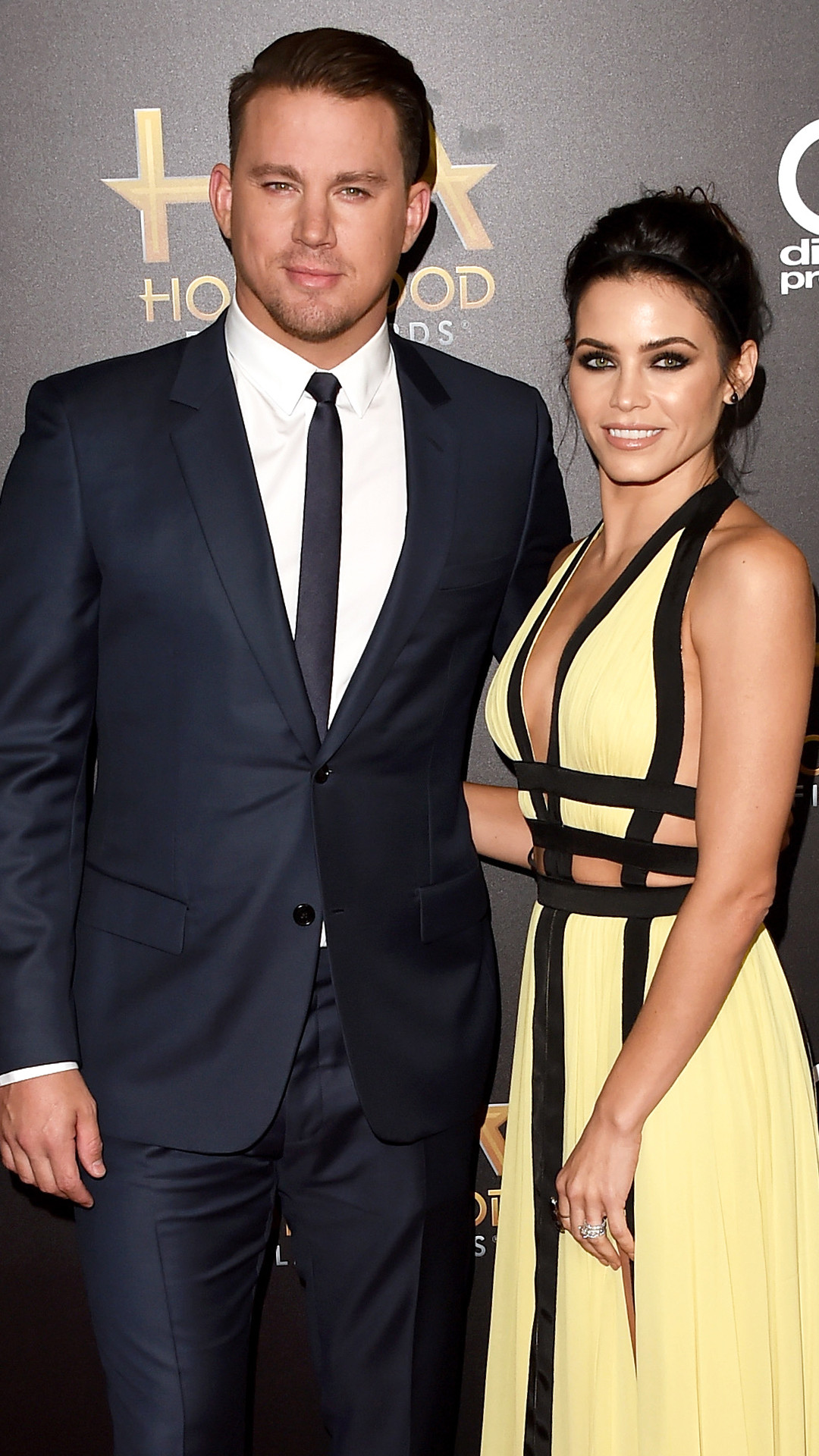 Channing Tatum and Jenna Dewan are addressing rumors surrounding their separation.
"The media is fabricating stories and none of these accusations are remotely true," a rep for Channing tells E! News in a statement. "Channing and Jenna released an honest and loving statement which is the only truth."
After eight years of marriage, the duo, who share a 4-year-old daughter named Everly, announced their separation in a joint statement to fans on social media Monday.
Following the announcement, rumors started flying about Channing and Jenna and what caused them to split up. But a source is calling reports that drinking or flirting had anything to do with the couple's split "fiction."