Healthaliciousnyc.com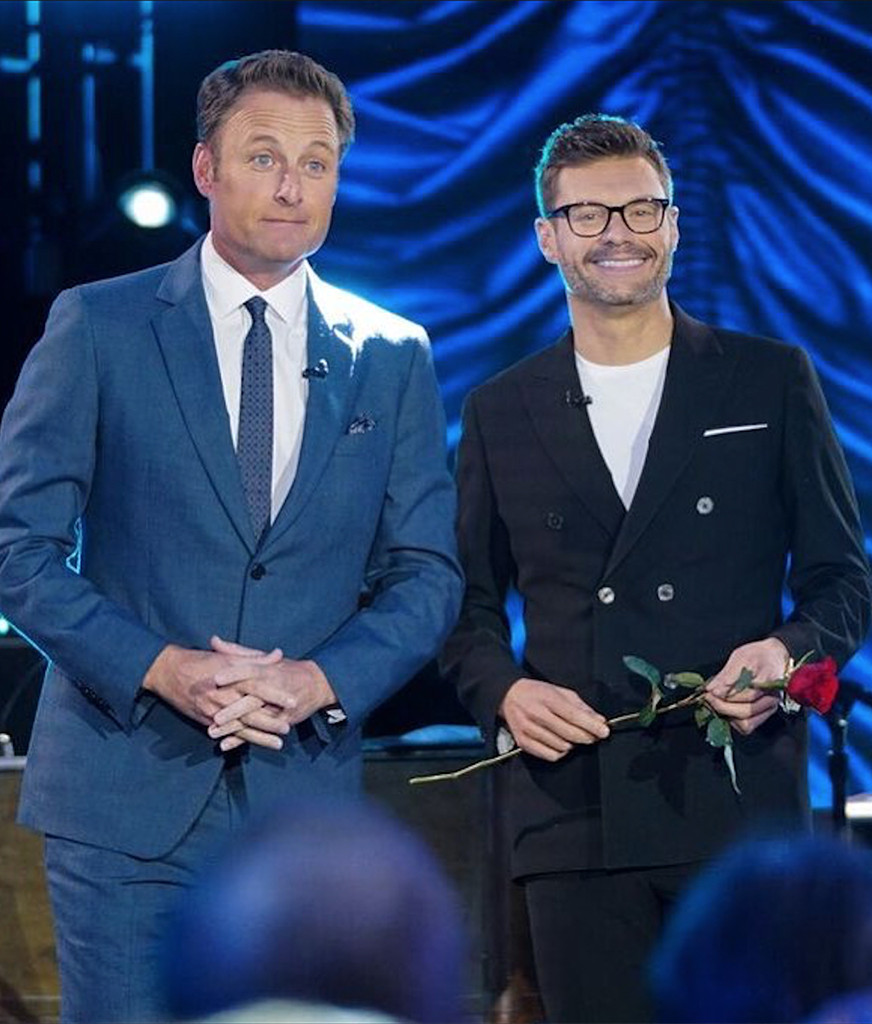 Jokes on you, fools!
Celebs loooooove to hit up social media on the first of April to play April Fool's jokes on the world—and most of us get tricked every time!
But how did this April Fool's business of tricking the ones you love most even start? Well it's got a pretty long history and the origin of April Fool's is widely disputed. Some say the concept of April foolishness goes back to Geoffrey Chaucer's The Canterbury Tales. In 1508, French poet Eloy d'Amerval referred to a poisson d'avril (which literally meant "Fish of April") and is possibly the first reference to the April Fool's celebration in France. Some writers suggest that April Fools' originated because some cultures celebrated New Year's Day on March 25 and those that celebrated the New Year on January 1 made fun of those who celebrated on other dates.
Whatever the origin story may be, these days April foolishness amounts to celebs who aren't pregnant announcing they're expecting a bun in the oven, a TV host switcheroo, and a statement that Netflix has taken over the mind of a famous actor…
Check out 2018's April Fool Day's celebrity pranksters…
Chris Harrison and Ryan Seacrest: The hosts with the most had some fun tonight with American Idol's studio audience when they switched things up and had The Bachelor host intro Ryan's longtime gig. 
The show started with dramatic music and Harrison's voice over, "Tonight there will be drama. There will be tears. Who will stay? Who will go home broken-hearted? It's all coming up on tonight's American Idol.
Seacrest then jumped in, "I appreciate the effort, but it's: This is American Idol.
This is April Fool's," said Harrison.
"Chris, my final rose. Goodbye," said Seacrest and handed the host a rose before he left the stage. 
Lin-Manuel Miranda Theater Mania tweeted that there would be Broadway musical of The Room by the Hamilton creator. The publication wrote, "EXCLUSIVE: We have the official cast and song list for @Lin_Manuel's TOMMY WISEAU'S THE ROOM: THE BROADWAY MUSICAL.
Miranda, who is obviously not doing such a thing, went along with the joke, "This is all VERY premature, we'll try it out of town in San Francisco."
Miranda later tweeted, "So this was a great joke and all (WELL DONE @theatermania & @avb I take no credit) but WE REALLY DID watch The Room while workshopping Hamilton at Vassar."
Arie Luyendyk Jr. and Lauren Burnham: The Bachelor star sparked some serious backlash when he posted on Twitter and Instagram Stories a photo of a woman sporting a baby bump, writing, "Secrets finally out, we have a bunny in the oven! @laurenburnham91." He followed it up by writing, "APRIL FOOL'S!"
Many people interpreted his photo as an April Fool's joke even before he shared his second post and slammed Arie for being insensitive and even cruel towards women and couples struggling with infertility.
"With the number of people who struggle to get pregnant/miscarry, you post this s–t?" tweeted @meaghannotmegan. "You of all people should understand this is a gross joke to make."
"Come on. Be better than that," tweeted @kedixo. "It's not a joke for many struggling families to get pregnant, it's extremely expensive and it's heartbreaking. I wish nothing but the best for Arie and Lauren but this is not funny, it's cruel."
Luyendyk and his reality star's fiancée Lauren Burnham, to whom he proposed on The Bachelor, have not commented.
Netflix Earlier today, the media company put out a press release saying that it had taken over Seth Rogen's mind. Yep, that's what the streaming service said, but that seems kind of doubtful to us.