Healthaliciousnyc.com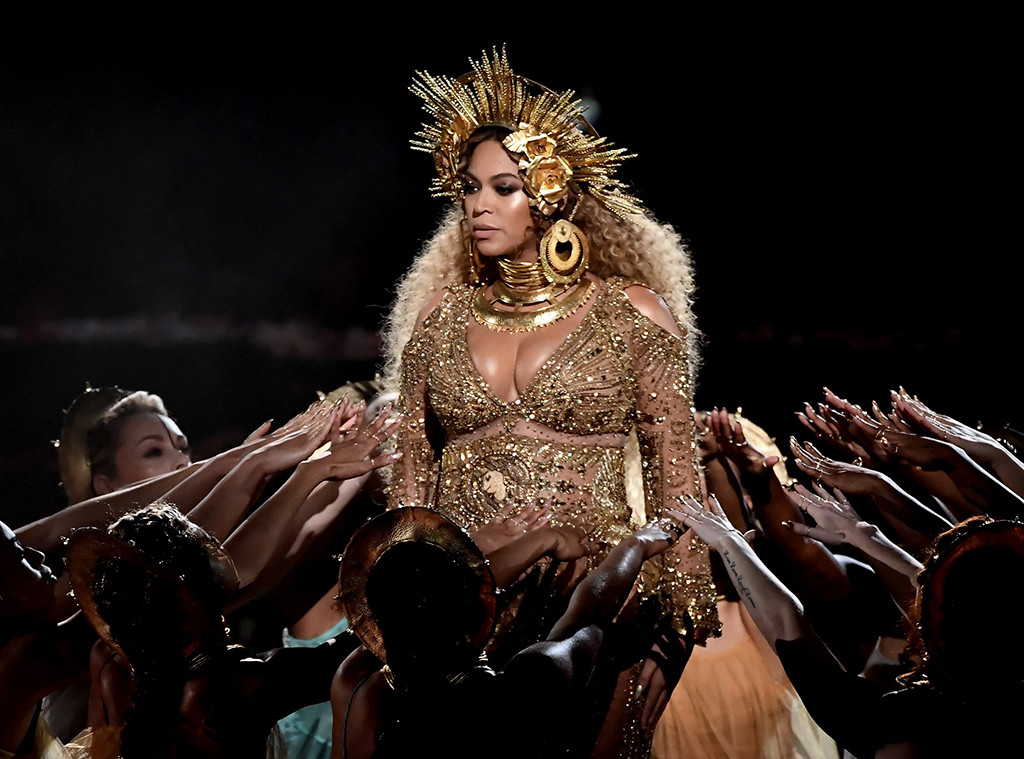 It has been more than a year since a pregnant Beyoncé wowed fans with a show-stopping set at the 2017 Grammy Awards, which marked her most recent onstage performance.
Now a mother of three, having welcomed twins, Bey will make her big comeback this year with a highly anticipated—and belated—headlining set at Coachella, as well as a second tour with husband Jay-Z.
Coachella 2018: Beyoncé had saddened fans last year when she pulled out of performing at the music event due to her pregnancy. She will take the stage at the 2018 Coachella Valley Music and Arts Festival, starting this upcoming weekend. And there's even talk of a possible Destiny's Child reunion there!
Coachella Diet: No Master Cleanse for this one, but the singer has been on a strict diet ahead of her major comeback at Coachella; she revealed in March she has gone vegan.