Healthaliciousnyc.com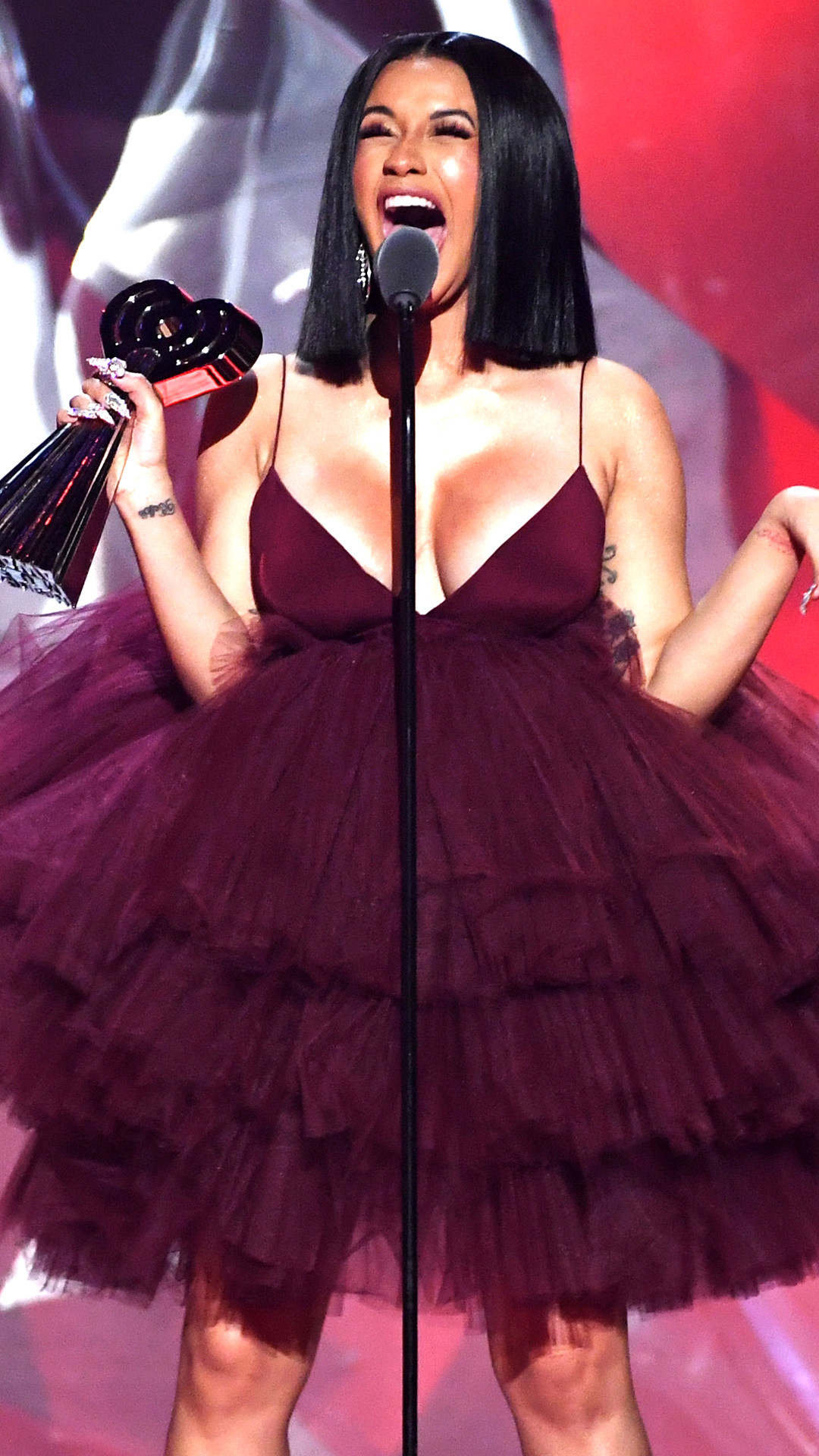 Cardi B's stylist is opening up about working with the "Bodak Yellow" rapper to hide her baby bump before her recent reveal.
On April 7, Cardi confirmed she's expecting while performing on Saturday Night Live. But before officially revealing the news, Cardi worked with stylist Kollin Carter to conceal her baby bump with clothes and accessories.
"They weren't dependent on hair or makeup, they were dependent on wardrobe to hide this big secret," Carter, who learned of Cardi's pregnancy in January, shares with Vogue. "It was a lot of pressure, but I went into it with confidence knowing that it was something that I could do. I knew I wasn't going to be the one to let the cat out of the bag."
Carter was under a lot of pressure last month when Cardi attended and performed at the iHeartRadio Music Awards. Cardi wore a fierce Moschino outfit for her performance and a beautiful tulle Christian Siriano minidress during the show, both of which did hide the bump, but speculation started to grow.
"I feel like we got through it," Carter tells Vogue. "Toward the end there was a ton of speculation, but I don't think she wore anything that was like, 'Oh, my God, that's her baby bump right there!'"
And while at times the hiding process was stressful, Carter grew to love the experience.