Healthaliciousnyc.com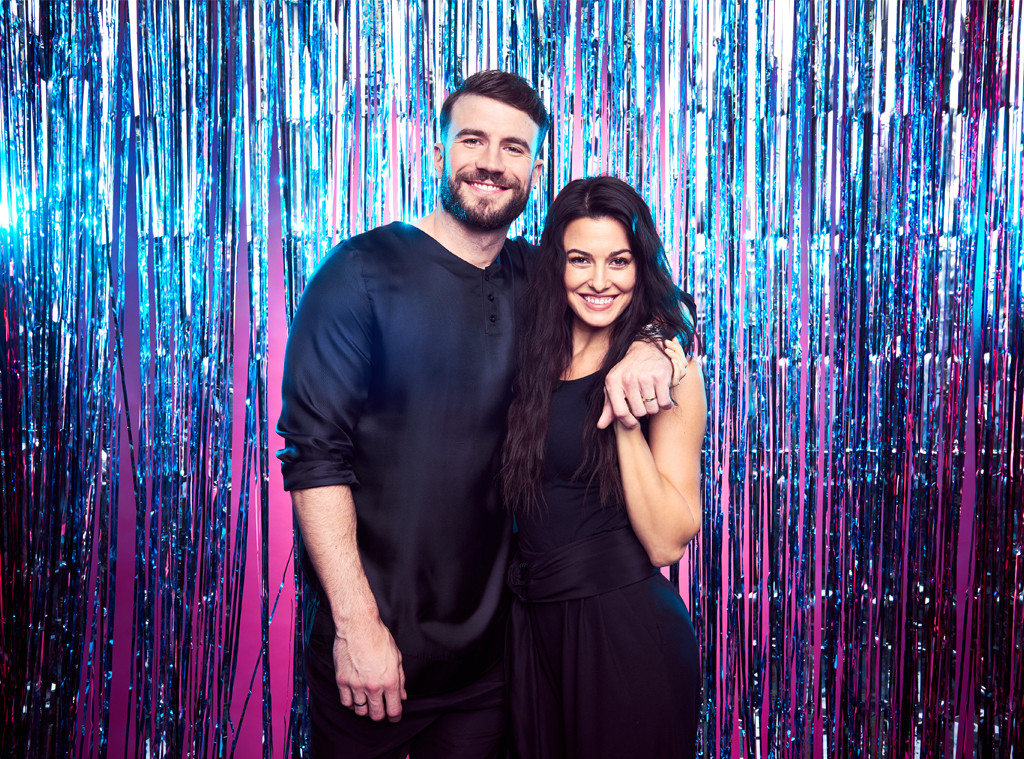 In the game of love, sometimes it's best to take it slow just as fast as you can.
One year ago today, Sam Hunt and Hannah Lee Fowler officially became husband and wife when they exchanged vows in the country singer's hometown in Georgia.
"It was perfect. Hannah was happy and that was my number one priority, so it worked out," Sam previously shared with Entertainment Tonight. "My family was there. I got to spend time with people I haven't gotten to see in a while and celebrate a special time in my life and in my wife's life and our families lives so it was a really, a really great moment."
While there may not have been official Instagram shots or a multi-page magazine spread about the big day, that doesn't mean this love story isn't as special.
Instead, the pair has been able to create a strong bond in private that is absolutely worth celebrating.
Although their wedding was everything they hoped for and more, Sam once admitted that it took some time to win over his leading lady's heart.
During a time when the pair was broken up, Sam made it his mission to win her back. So how did he do it? Persistence and not taking no for an answer.
"I think last summer I went out [to Hawaii] about seven times in about three months, trying to talk to her about coming back," Sam told Entertainment Tonight at the CMT Awards in June 2017. "And the seventh trip I convinced her."
While they kept most of their date nights private, Hannah Lee attended her first award show with Sam at the 2017 ACM Awards. And while she thought the evening was going be filled with awards and performances, Sam had other plans.