Healthaliciousnyc.com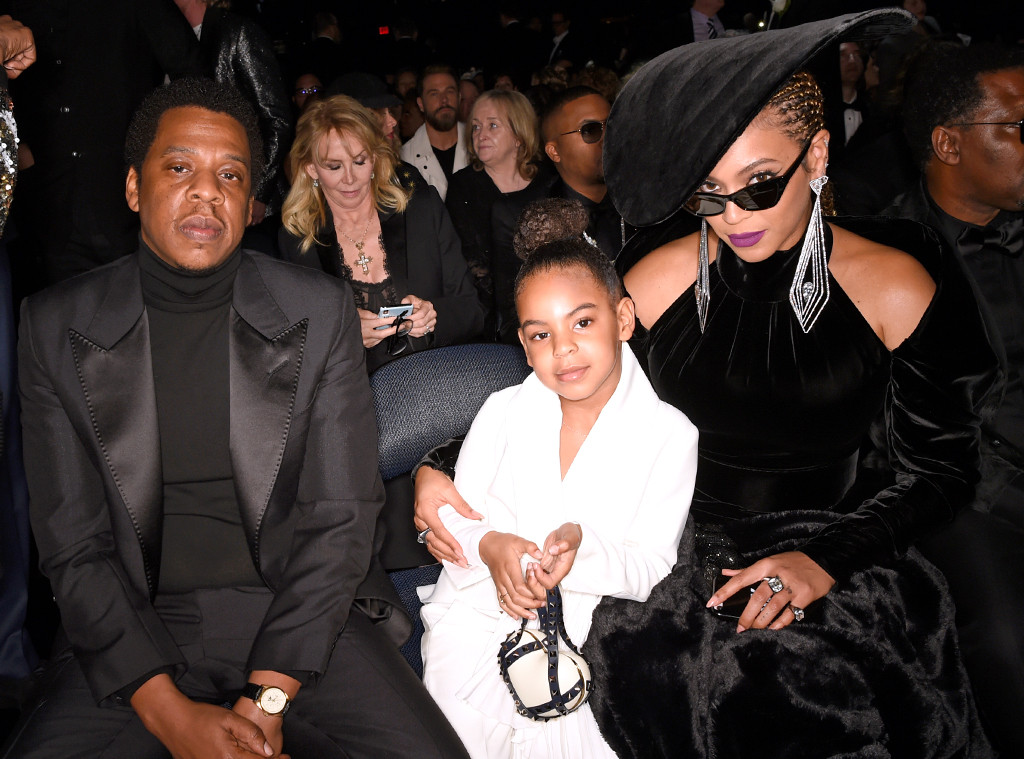 Jay-Z is used to strangers knowing the dirty details about his personal life, but on the Netflix show, My Next Guest Needs No Introduction With David Letterman, the rapper gives his take on the stories and events that brought him to where he is now.
In his interview with the former Late Show host, the artist, whose real name is Shawn Carter, talks about overcoming martial problems and being a dad. 
Growing up in an area where men were told to "Be a man. Stand up. Don't cry," he had to strive to become the husband and father that Beyoncé, Blue Ivy and the twins, Rumi and Sir Carter deserved. "I want to have the emotional tools that it keeps to keep my family together."
"I have a beautiful wife who was understanding and knew I am not the worst of what I've done," he said. "We did the hard work of going to therapy, we love each other. We really put in the work for years. This music I'm making now is a result of things that have happened already. Like you, I like to believe that we're in a better place today, but still working and still communicating and growing. I'm proud of the father and the husband I am today because of all the work that was done."
Jay-Z also talked about growing up without a father in Brooklyn and being a dad.
He shared that, "As a kid I had a bunch of anger towards him, but as I grew up I realized that the things he went through in life were very difficult."
"I'm not heartbroken at this point in my life," he tells Letterman. "I wake up, I look around, I look at my kids, they're healthy."
And the star has come a long way from the hard life he once knew. In the years since he lived in Brooklyn, Jay-Z has transformed from a drug dealer who could "see that person in the corner and be like, 'OK, they got a gun in their pocket,'" into a family man who worries about getting his kids to school on time.
Not that he didn't worry about being a good father. If anything, he felt under prepared for fatherhood seeing as there were not "very many examples for us growing up of that."