Healthaliciousnyc.com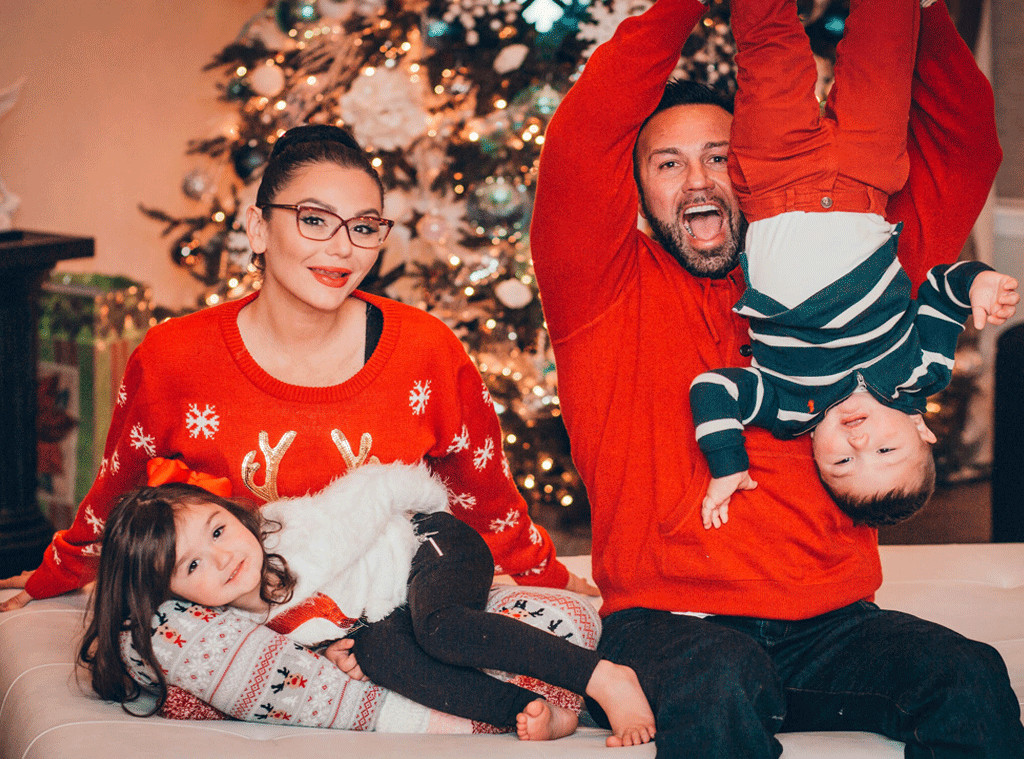 Jenni "JWoww" Farley revealed she suffered a miscarriage just before filming began on season four, which took place in Florence, Italy, during an emotional sitdown with co-star Mike "The Situation" Sorrentino in tonight's episode of Jersey Shore Family Vacation.
"Three or four weeks before Italy, my grandmother passed, and me and Roger actually lost a baby," she said. "Not a lot of people know."
Calling herself "a f–king mess" during that season of the MTV reality show, which filmed in 2011, JWoww said it was because of the medication she was put on because she "couldn't handle life." 
'But the medication, it was like Xanax. It would take me down…it was making me so groggy," she explained. "Then I started taking uppers." 
JWoww, 32, and her husband Roger Mathews went on to have two children: a daughter Meilani, 3, and son Greyson, almost 2.
The Situation also opened up about his struggles during that season, admitting that many of his fights with Ronnie Magro-Ortiz, including the infamous moment where he bashed his head into a cement wall, were actually caused by withdrawals.