Healthaliciousnyc.com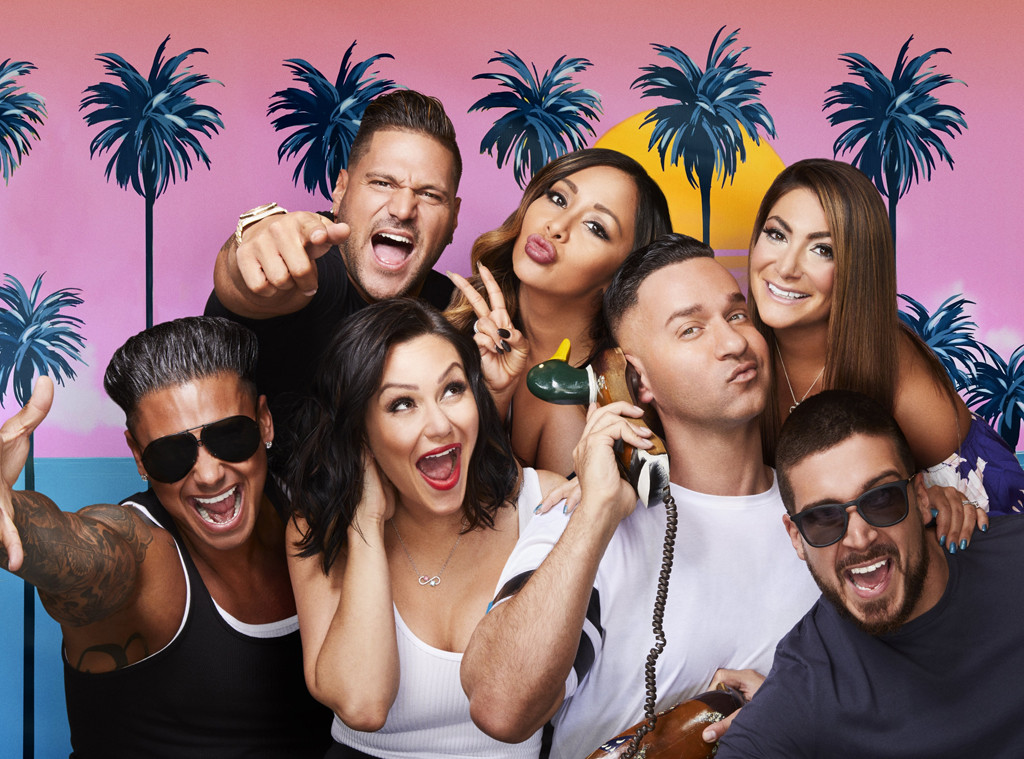 For as much as the shenanigans of the Jersey Shore cast have stayed the same, other things have changed. 
It's been nearly a decade since the cast of one of MTV's biggest hits first fist-pumped its way onto our TV screens and now, after the 2012 finale of Jersey Shore, they back in our living rooms once again with the newly debuted Jersey Shore Family Vacation. 
As they made clear from the start of the new series, a lot has changed for this crew—many of them have gotten married and had children, including Ronnie Ortiz-Magro, who was the most recent star of the show to welcome a little one.