Healthaliciousnyc.com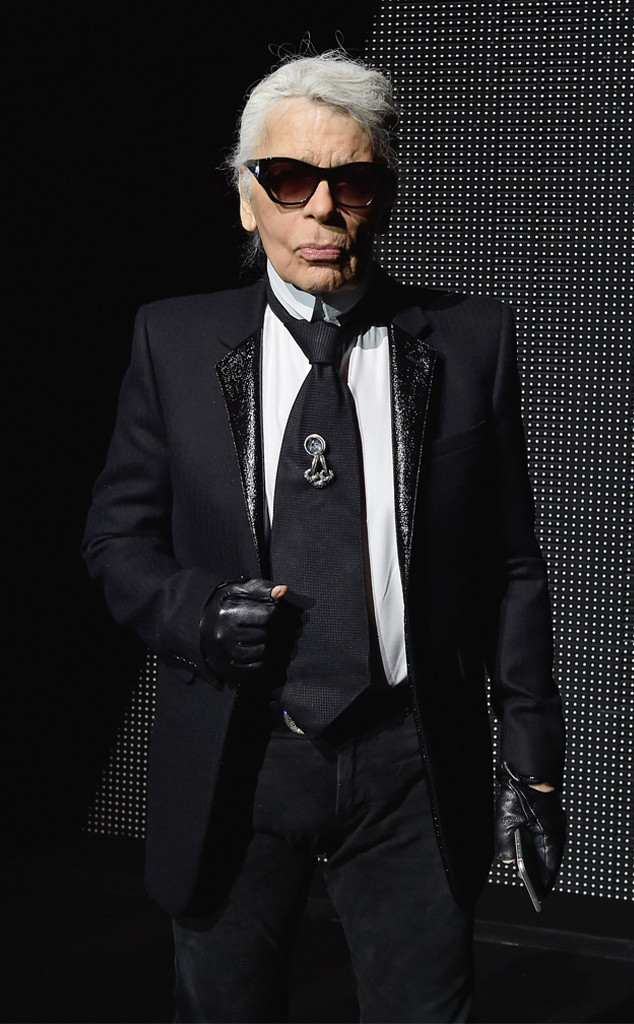 The fashion world's most famous face is not your ordinary man; he's not your ordinary designer and therefore, he's not going to give an ordinary answer to your questions…
In a post-Harvey Weinstein-scandal world, many men are worried about what they say, how they say it, and who they say it too, but not Karl Lagerfeld, who just slammed models who have come forward to complain about groping
The design superstar, who juggles Karl Lagerfeld, Fendi and Chanel, had a somewhat bizarre chat with Philip Utz of Numero and people can't stop talking about it.
In the interview, the icon, who has never been averse to controversial opinions, talked about body hair, his beloved cat Choupette and how much he dislikes the #MeToo Movement.
Here are 8 of Lagerfeld's most controversial statements from his latest sit-down…
1. He Was on a Diet for 15 Years.
When asked if he was in good shape, Lagerfeld said the following: "Yes, as long as it's not in the plural. That said I don't get fat anymore. I was on a diet for 15 years, but now I can eat all I want without ever gaining a gram. It's very strange."
2. He's not all about the #MeToo Movement or Harvey Weinstein
When asked about his thoughts on the sea-change, pro-woman movement, Lagerfeld had this to say: 
"I'm fed up with it. I don't even eat pig [in France the movement's known as #BalanceTonPorc] What shocks me most in all of this are the starlets who have taken 20 years to remember what happened. Not to mention the fact there are no prosecution witnesses. That said I cannot stand Mr Weinstein. I had a problem with him at amfAR."
3. He's Got Nothing Good to Say About Weinstein
When asked about Weinstein, Lagerfeld said, "I'll spare you the details, but he isn't exactly what you might call a man of his word."
4. He's Thinks Models Who Complain Should Get Themselves to a Nunnery