Healthaliciousnyc.com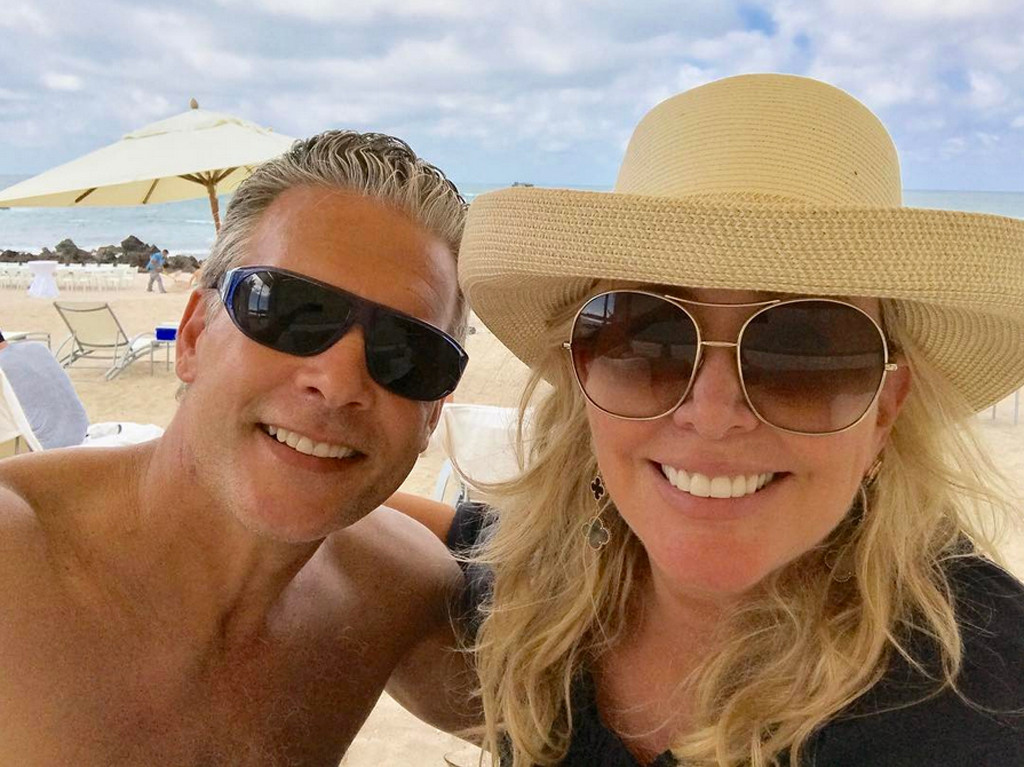 Did David Beador send ex Shannon Beador crude, expletive-filled, body-shaming texts after their split?
The Real Housewives of Orange County star filed for divorce from her husband in December, two months after E! News learned that the couple was separating after 17 years of marriage. They share three daughters.
On Friday, Shannon appeared on the Sirius XM satellite radio show Jeff Lewis Live!, where hosts Jeff Lewis and Jenni Pulos surprised her by reading what they said were text messages that David had allegedly sent her after their split, which Jeff said she had "accidentally" forwarded to him, People reported. David has not commented on the texts, whose authenticity could not be confirmed independently. However, during the interview, Shannon did not dispute their alleged content and mostly laughed at what was said. E! has reached out to Bravo for comment.
One of the texts, read by Jenni, allegedly read, ""F–k you. So tired of you. You f–king disgust me. F–k you. What do you have to do? Eat? Because you can't get off your fat ass." Another allegedly read, "World ending tonight? You get out of your pajamas today? Sleep 'til two. The sad part is your bitch behavior is normal for you. F–k you."