healthaliciousnyc.com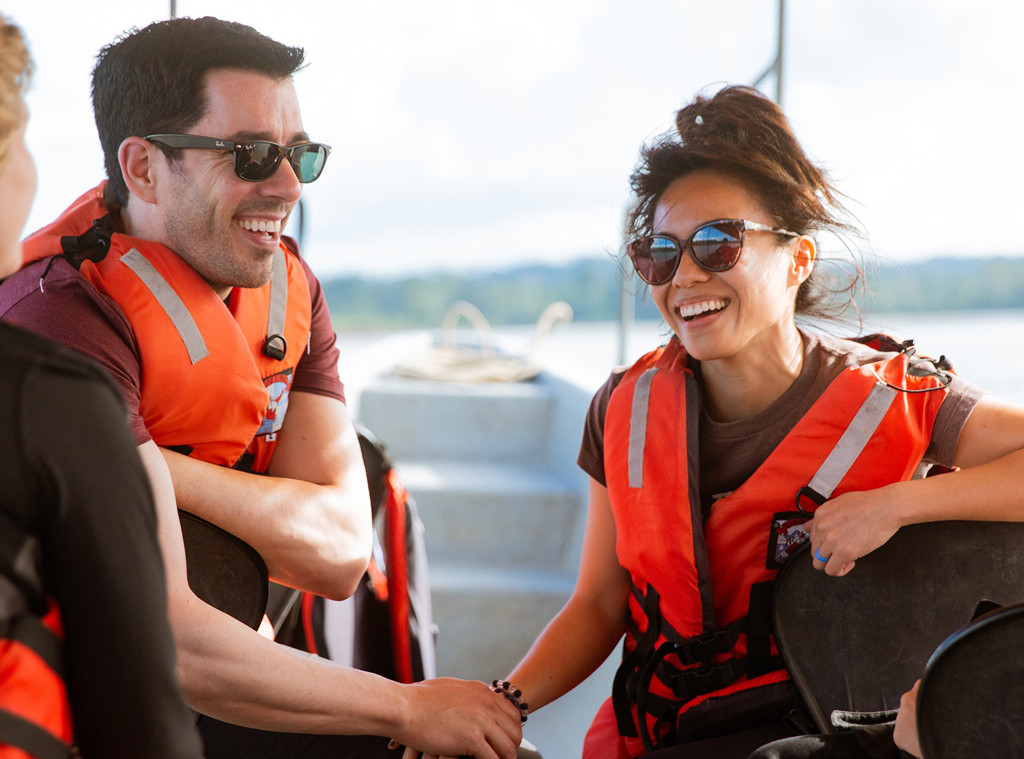 Drew Scott and Linda Phan are paying it forward during their honeymoon.
More than three months after the couple tied the knot in a romantic ceremony near Italy, E! News is learning more about their special vacation as husband and wife.
The HGTV stars participated in a ME to WE trip where they packed their bags and headed to Ecuador for some charity work. Both Drew and Linda spent time with local community members where they experienced what daily life is like for the Kichwa people. Activities included exploring the Amazon jungle, contributing to local volunteer programs and more.
One unforgettable activity was constructing a property for a family of seven kids with help from ME to WE. "We broke a good sweat and then of course broke into dance," the couple explained to E! News. "The community morale is incredibly inspiring and infectious!"
The newlyweds also couldn't help but admire the beautiful sights around them when they were helping others.
"[The] ever changing view of the Napo River gave us a quiet place to take in experiences of each day in the Amazon with ME to WE," Drew and Linda shared with us.